The B Impact Accelerator
90-day program for purpose-driven small businesses undertaking the B Impact Assessment
Is This You?
You are totally committed to using business as a force for good and dream of completing the B Impact Assessment and becoming B Corp certified "someday."
You know it's a huge badge of honor that demonstrates you are truly operating as a 'better business' but realize it is a TON of work… so you wait – thinking maybe when I'm larger, more profitable, have more time…

You're so busy running your business day to day, it's hard to stay on track to complete the Assessment. However, the longer it slides, the more you miss out on the many opportunities that come with achieving B Corp status like strengthening your brand, customer loyalty, and being part of the amazing Certified B Corp community.
There is a better way than going it alone in your office! The B Impact Accelerator is a systemized process for getting the B Impact Assessment done WITHOUT feeling overwhelmed and wasting time tracking down everything you need.
Don't waste another second. Join the Accelerator and get the community support, resources, and accountability you and your team need to finally complete your B Impact Assessment!
The B Impact Accelerator is a 90-day program to help purpose-driven solopreneurs and small business leaders fast track completion of the B Impact Assessment to be primed for the next steps in the B Corp certification process.
Many small businesses dream of becoming B Corp certified but the process of even assessing where they are at is complicated and time consuming. The program streamlines the process and gets you through the Assessment faster.
The Accelerator provides everything you need to know to effectively assess and strengthen your business operations in each of the five impact areas or pillars. It is also designed to provide accountability and support from a community of like-minded peers on the path to B Corp certification.The B Impact Assessment process is a massive undertaking but by working together, we can stay the course, share ideas and resources, be consistent in taking all the necessary steps, stay inspired, and ultimately help grow the better business movement by walking our talk!
Here's How You'll Get Results
Learning Webinars
Each week we will do a deep dive into the essential components of one of the five pillars of the B Impact Assessment (Governance, Community, Environment, Workers, Customers) during a Zoom content session.
Each session will be recorded so you can refer back or listen later if you have to miss a session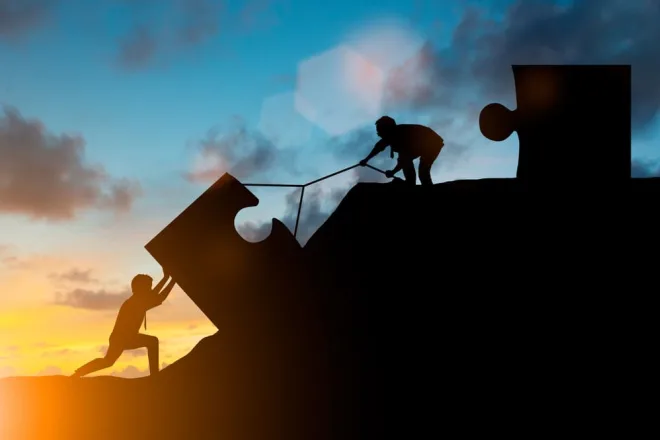 Challenge Worksheets and Resources
For each week's content, you will receive worksheets, B Corp samples, and other resources to help you to immediately apply the learning content to your unique business context.
Complete the weekly challenge and get feedback from your peers.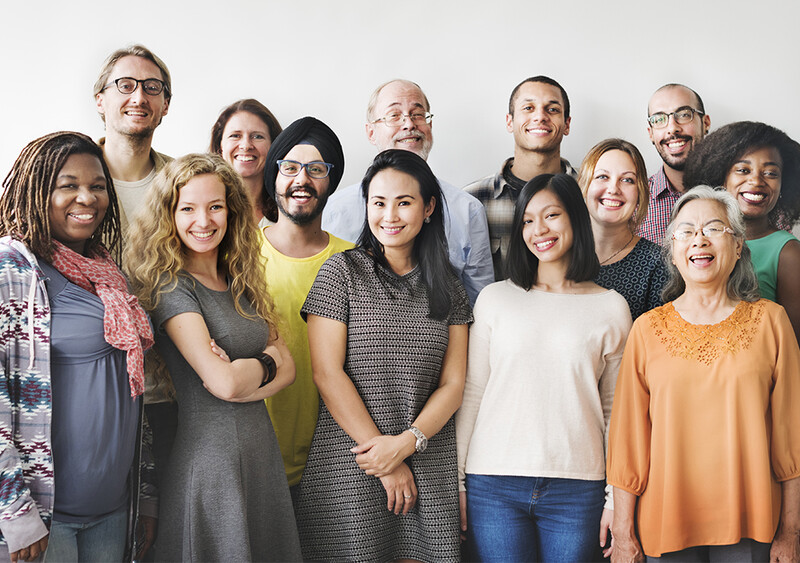 Accelerator Community
24/7 access to the online peer community with leaders from the other companies enrolled in your Accelerator cohort.
The community is the place to share your weekly challenge work and get feedback, as well as share your progress, experiences, and ideas and ask questions of your peers and facilitators.