"Businesses that weave positive social and environmental practices into their DNA have the collective power to change our world for the better."

To support purpose-driven business leaders in their effort to create socially and environmentally responsible companies.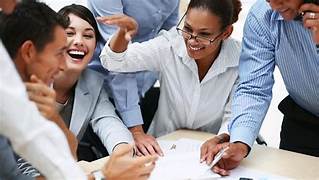 We are driven to do the best job possible. We pride ourselves on cultivating lasting client relationships built on trust and mutual respect.
Our clients include many of the world's best-performing and most admired companies, law firms, and industry organizations as well as United States and international regulatory and government agencies.
50%
of Fortune 100 Companies
25%
of Fortune 100 Companies